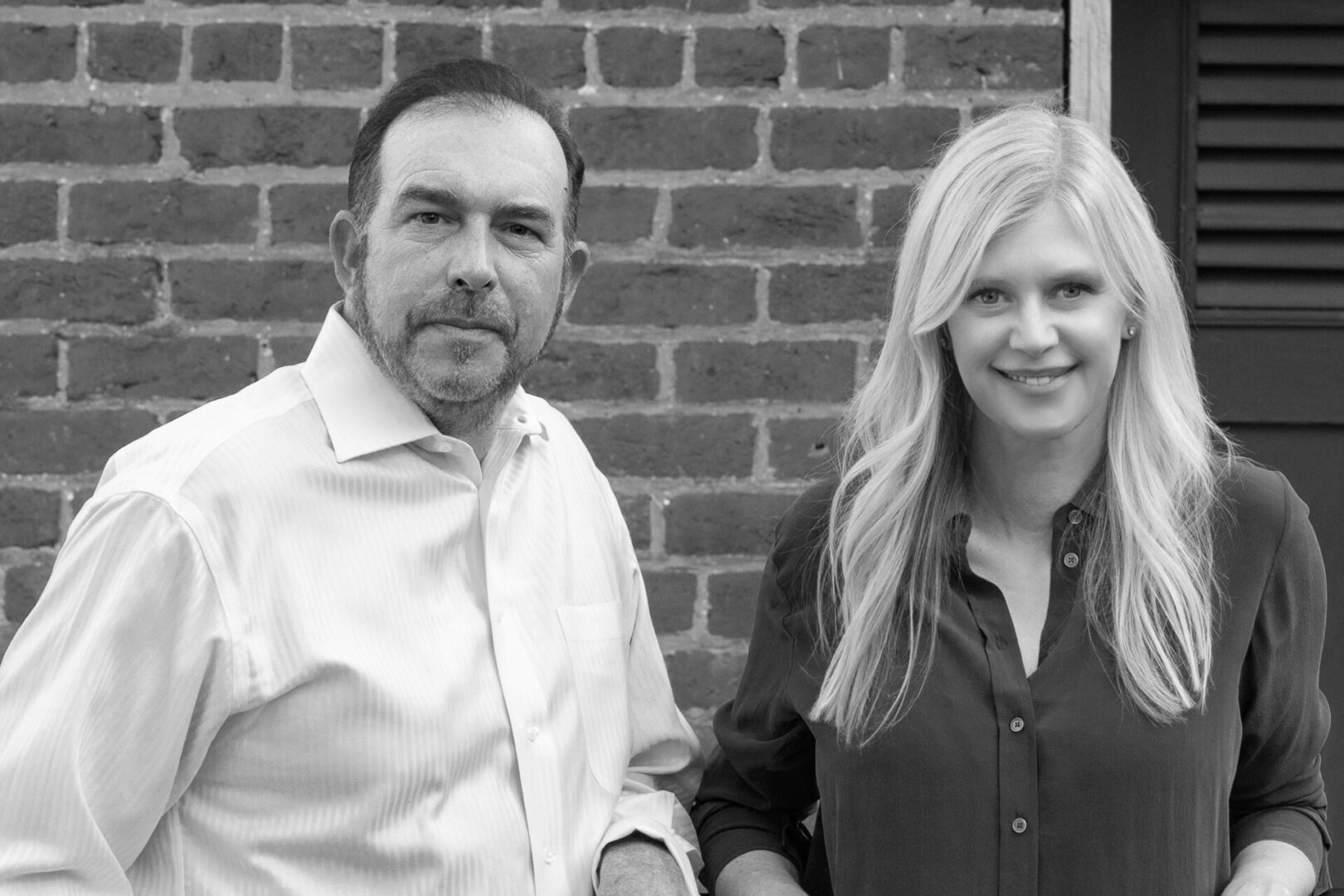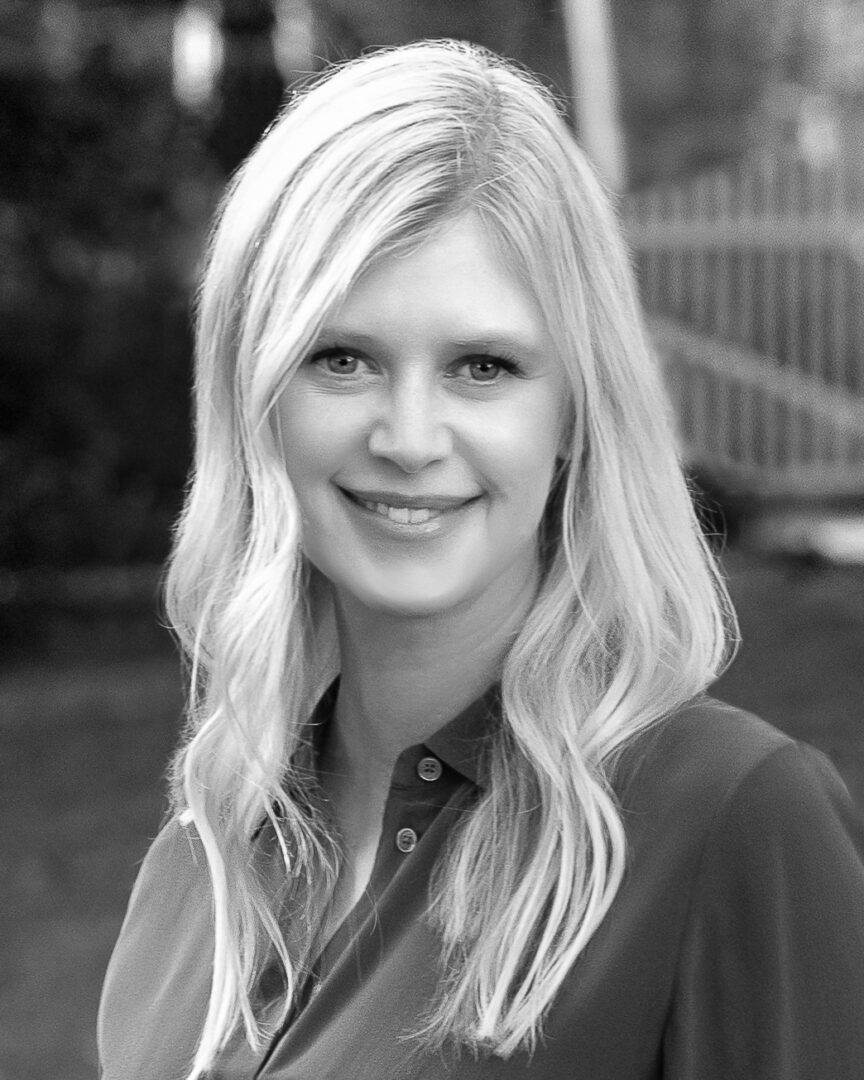 President
[email protected]
Erin left her career as a residential real estate agent in 2006 to join OnSite Solutions, which provided apartment staffing services to the Atlanta, Georgia area. She started as a Staffing Coordinator and served as the Staffing Director when the company closed its doors in 2010. She has been involved in the property management industry since that time and formed OnSite Property Solutions as part of the Jackson Staffing Group to serve the staffing needs of both the multifamily and single-family industries. Erin and Chris Jackson live in Johns Creek, Georgia, where they are raising their five children.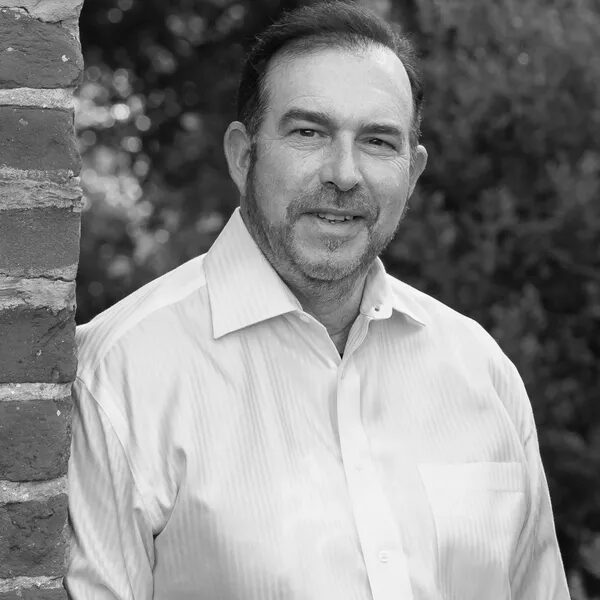 Sales and Recruiting
[email protected]
Chris has been involved in the staffing industry for almost 30 years. He started his career with a firm called Status Incorporated in 1990. He was quickly recruited away to a company called The Registry and in his six years there filled roles as recruiting manager, sales manager, and eventually regional manager of three offices throughout the Carolinas. Chris was next involved in starting Signature Consultants and then The Matt Christopher Group. Chris sold his interest in MCG to a competing entity and was offered a role as the director of the IT Staff Augmentation division for a multimillion-dollar staffing firm based out of Buffalo. In July 2008, he became a partner in the formation of Apical Resource Group. Apical is 100% focused on providing high-quality staffing services within the travel, transportation, and hospitality sectors.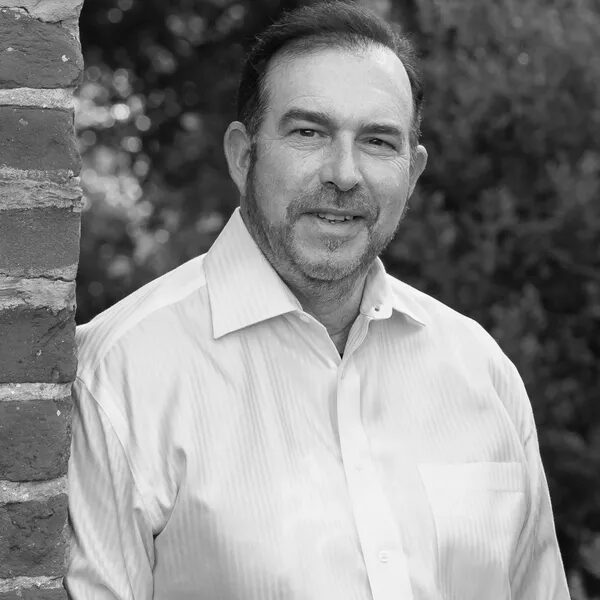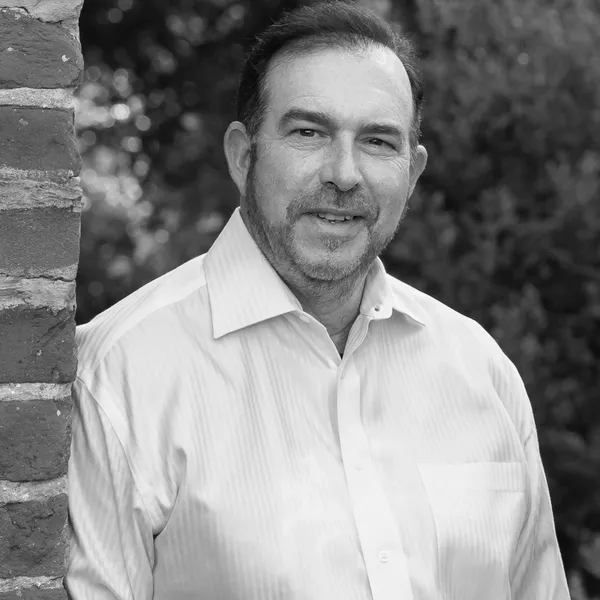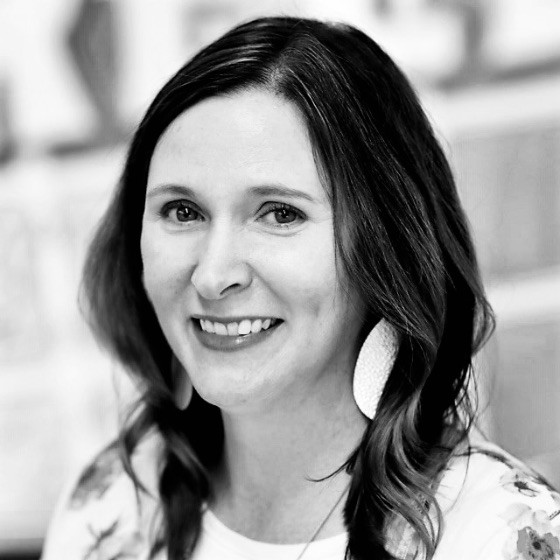 Operations
[email protected]
Joy joined the staffing industry out of college and spent 10 years in recruiting and operations roles with both Spherion and OnSite Solutions providing staffing for various industries. In 2007, she took a 15-year hiatus from staffing and held various operations roles within HD Supply and Hajoca Corporation, the nation's largest privately held wholesale distributor of plumbing, heating, and industrial supplies. When Erin formed OnSite Property Solutions, Joy served as a consultant to the business, until June 2022 when she joined the staff full-time.